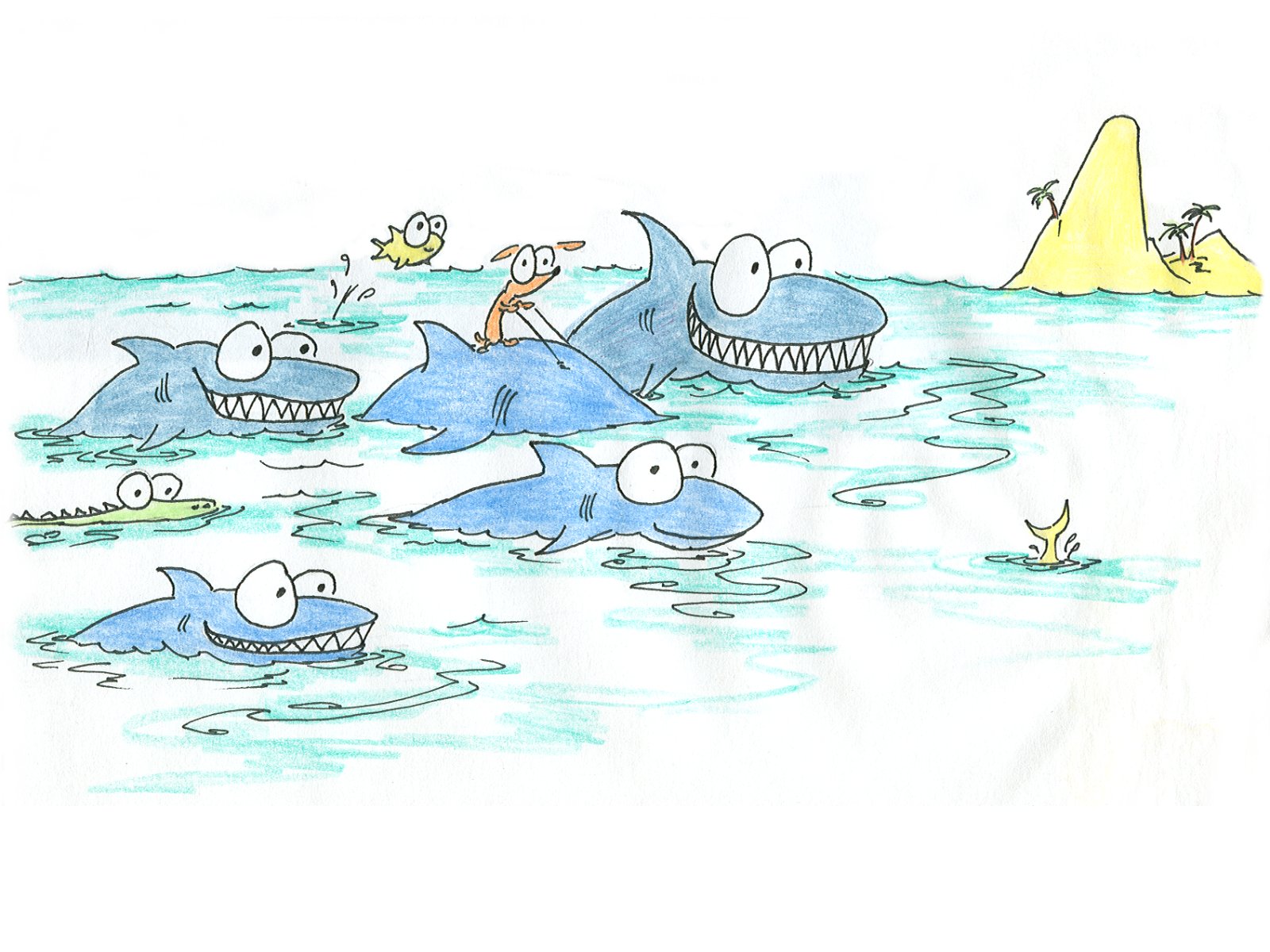 I'm thinking about jumping in. Everyday on my drive to work I pass one of those "Real Estate license in 5 weeks signs," funny I saw one in Vancouver this weekend too, anyway, I'm thinking about jumping in to that pool. Not because I want to buy and sell real estate for a living, but because you have to learn to think like your opposition if you want to beat them at their own game. May as well get the training right?
Last month there were 1200 Realtors in Victoria and 708 sales for a sales to Realtor ratio of 0.59. The median commission for those 60% of Realtors fortunate enough to make a sale on a house was roughly $23,000. The agency takes half, leaving $11,500, minus advertising and expenses, and paying a share of the commission to the buyers agent, say $4K or so. I'm guessing that if a Realtor sold a house here in the median range they're pocketing about $6K.
But we all know that like all sales related businesses, it's the top 20% that do 80% of the business. I'm guessing that even though there were record sales here, there were also at least 50% of Realtors who didn't make a dime last month. I wonder what the turnover rate in RE offices are like these days?
Anyway, I've digressed. Anyone take the licensing course? Tell me what I need to know. This might be a fun winter blogging project. Maybe I can infiltrate the industry through the back door and expose the unethical practices that are going on? Is it still OK to be licensed and work a job outside the industry? Funny how few other sales-related professions allow this practice, think financial advisors etc. Anyway, tell me what you know.
When I sell my first luxury townhouse, I'll buy you all a bear. Oops, I meant beer.