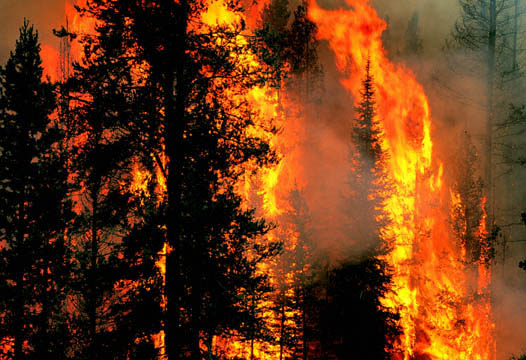 Every day the
fire conditions worsen
. It's getting
bigger
,
closer
and
faster
people. And the
useful idiots
in the
offices of industry associations
and
mainstream media outlets
keep proclaiming that the tree on the edge of the fire is still growing.
If you buy a house today, you are either economically ignorant or a fool. And you know what they say about fools and money. (H/T to many of you readers for the links and tips in comments lately).
UPDATE
Just because folks seem to be picking on Cameron Muir's inability to look in the mirror and predict what he'll see, I figured I'd make it easier with a little help from the fine folks over at
VancouverCondo.info
.
Some of my personal favourites include:
"There is no indication, at this point, of any kind of substantial decline in prices," July 2008



"Muir said home prices have been declining since their peak in the first quarter of 2008, but on balanced over the year, he expects the $453,000 average price to remain three per cent above the overall average home price of 2007.

Muir expects the average home price to decline nine per cent to $413,000 in 2009, but downward pressure on prices to ease by the second quarter of next year as homes become more affordable and inventories decline. Source. October 2008

Read more here.